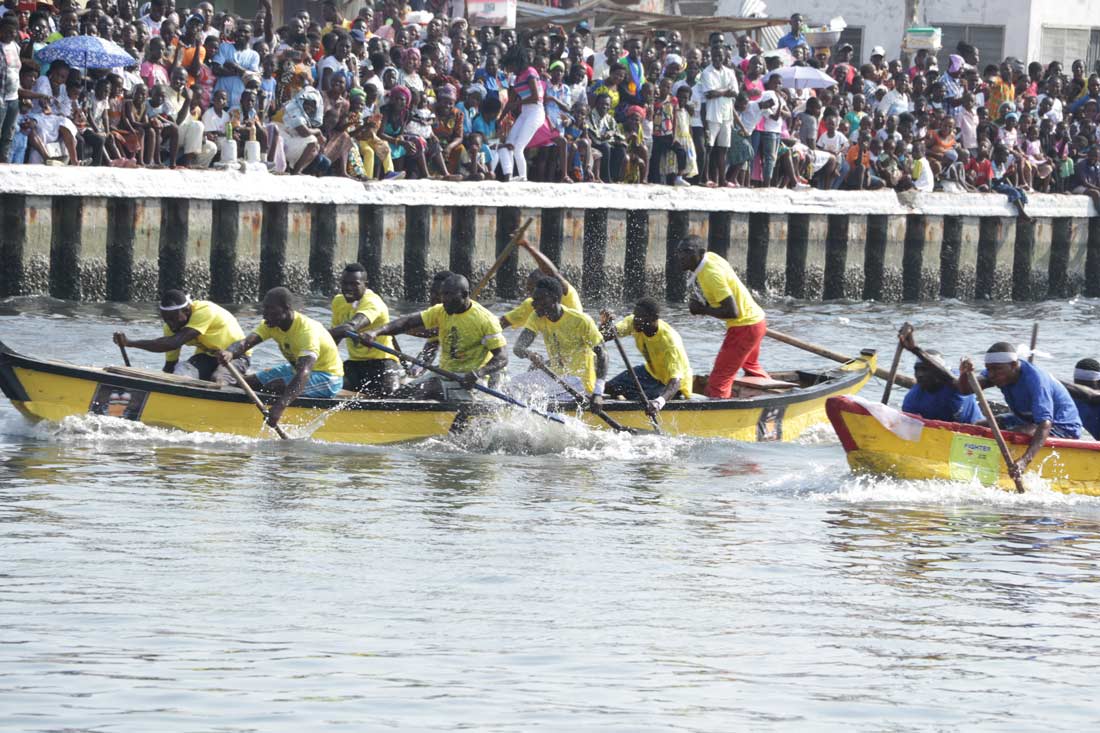 For a century and a half, the people of Edina have celebrated Bakatue Festival. The celebration is to invoke the deity Nana Benya and to ensure the continuous protection of the state and its people.
Every year thousands of people from near and far converge in Elmina to partake in this festival. Bakatue is mainly about fostering unity, bonding and giving thanks to God the Creator, our ancestors and to offer sacrifices to appease souls of the departed who the living still count on for blessings.
After months of negotiation with the Edina Traditional Council, and evaluating our credentials, Brand Elmina, a destination Marketing and branding experts were chosen to plan and host the 2020 edition of Edina Bakatue.
This set's the creative heads at Brand Elmina into action. And after weeks of preparation, planning, and brainstorming, Brand Elmina and the Edina Traditional Council agreed that the 2020 edition which comes a year after the festival's 150th anniversary be christened, 'Edina Bakatue 2020 Homecoming – Brafie'.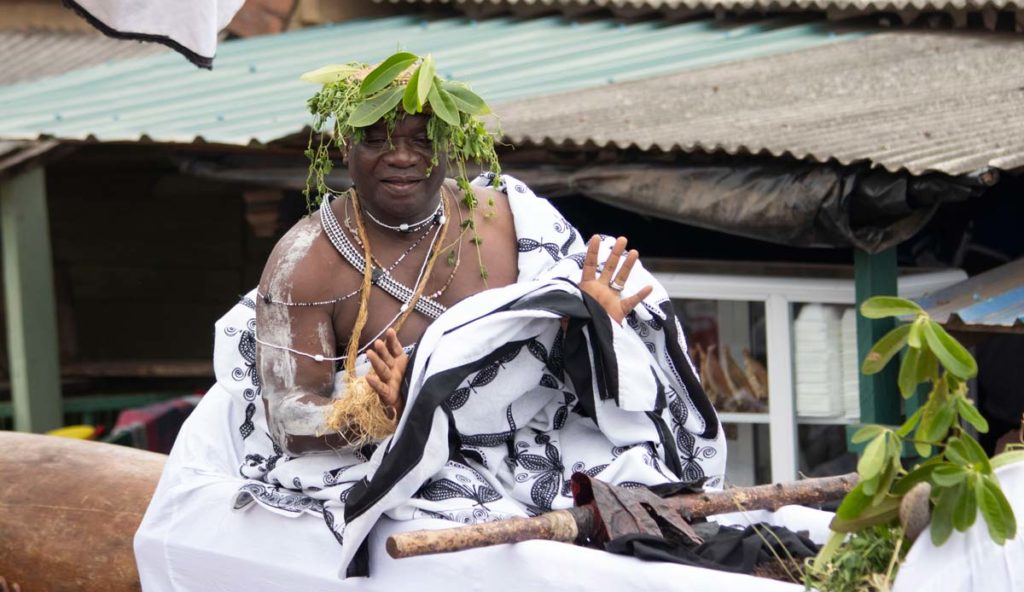 Brand Elmina is working tirelessly to bring back the excitement associated with the celebration and thus, have decided to reintroduce the Asafo Companies. These groups add colour and excitement to the week-long celebration.
The 2020 Homecoming Edition which will be celebrated in July of 2020 will see the biggest participants yet as it is aimed at bringing long lost friends together, and offering an opportunity for Elminians in the diaspora to come back home.
For more information about sponsorship and partnership get in touch with Brand Elmina on, info@brandelmina.com  For hotel bookings and tour packages during the festival do contact us via info@brandelmina.com
#brandelmina #festival #brafie #homecoming #travel #tourism